Jake Stevens is a writer, broadcaster, voiceover artist and activist based in Melbourne, Australia.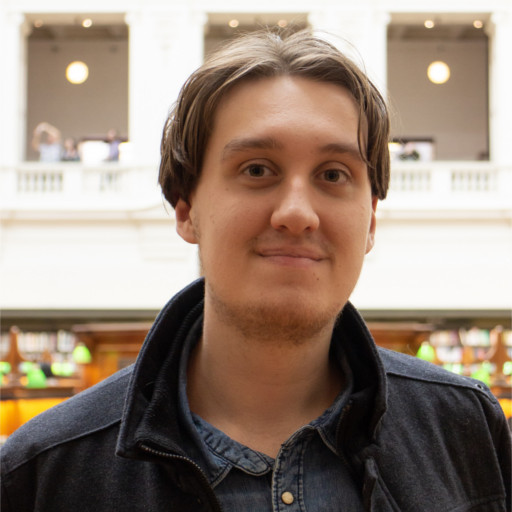 An experienced communicator, Jake was first placed in front of a microphone at just 13, and has gone on to present and produce a variety of radio shows with SYN Media, including Only 2010s Kids Will Remember This in summer 2020. He has since expanded his skillset to include digital content and social media, copywriting and voiceover, and is helping build Lava, the radio tool that helps you Radio. Better.
Jake is also the co-founder of The Penny Mint, a Melbourne-based collective for young writers to publish, perform and perfect their words. Responsible for much of the group's communications outreach, he has overseen the publication of some 80 pieces covering fiction, poetry, articles and memoir, organised three successful events across 2019 and launched The Penny Mint Podcast in January 2020.
Currently undertaking a Bachelor of Media & Communication (Professional) at Swinburne University, he is gaining additional experience in video production and photography.
To get in touch with Jake, visit the Contact page.
---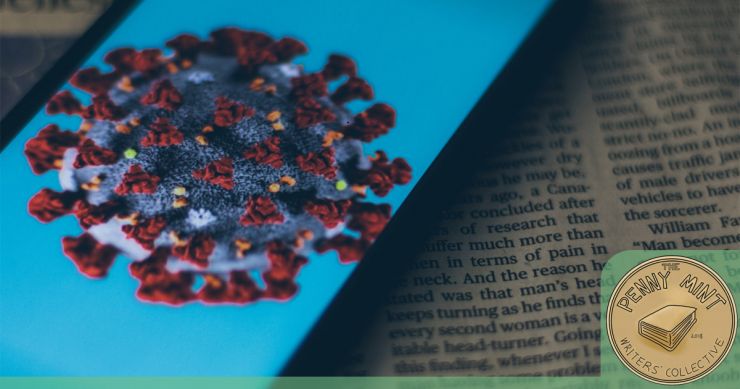 "I want to hold hands with my partner and lose my voice at a packed concert. And we will, soon. But no app will get us there faster."
---